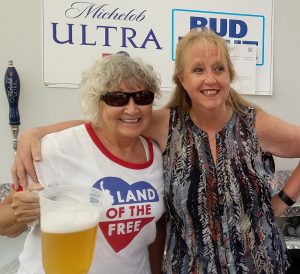 Friends of the Valdese Rec sold beer for the Town of Valdese's Independence Day Celebration. We also handled the 50/50 raffle for the event.
By the end of the night, $2000 was raised for Valdese Lakeside Park and other projects.
Thanks to our volunteers!
Beer sales: Toni Reece, Kim and Trey Simpkins plus Dale, Christa Miller, Inga Fricke Ramona Barus, Beth Heile.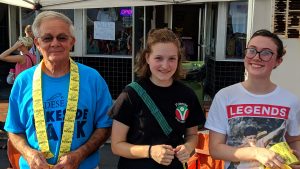 Raffle workers: Don Brittain, Rachel Watts Olivia Turner, Maryann Diamond and Nancy Roberts.
Look for us at the Waldensian Festival held August 9-10. We will be selling beer again.