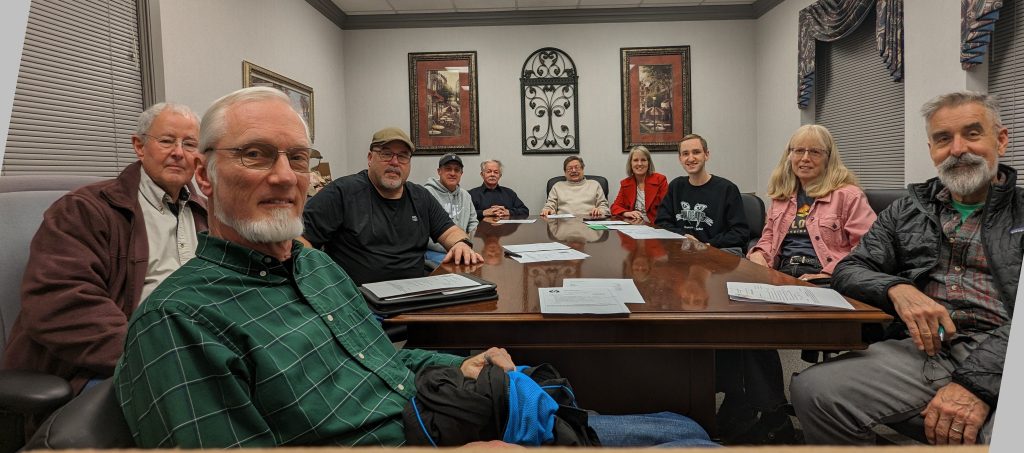 Friend of the Valdese Rec, Inc. Board of Directors is comprised of  4 officers of the organization (President, Vice-President, Secretary, Treasurer), and 3-6 members-at-large. In addition, up to 5 alternate board members may be appointed. The board meets quarterly and as needed. Current Board:
President/Founder: Beth Heile
Vice President: Spence Borden
Treasurer: Quez Little
Secretary: Don Brittain
Media Specialist: Zakk Heile
Members-at-Large: Gavin Smith, Val Scott, Kevin Farris, John Setzler, Roy Ashkenaz, Roy Sweezy
Alternates: open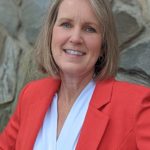 Beth Heile, President and Founder
Beth lives to get trail on to ground and people in parks. Spearheading the 300-acre land acquisition for a passive park in her hometown, propelled her into recognition across the state as she was appointed to the 9-member NC Parks and Recreation Authority Board and received the North Carolina Governor's Conservation Achievement Award for Wildlife Volunteer of the Year. She was also celebrated by Foothills Conservancy with their highest honor for volunteer conservation service – the Ruby Award. With her state-wide contacts, she is working with the NC Great Trails State Coalition to lobby for state funding for trails across the state. With a vast knowledge of government processes, grants, conservation, planning and trail building under her belt, Beth also serves as President of the Burke River Trail Association.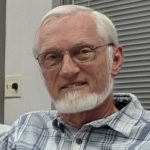 Spence Borden, Vice President
After 35 years as a teacher in New York State, Spence and his wife moved to Valdese in 2010. They have come to enjoy being part of the Bocce Club, playing Pickleball, hiking in our parks, and developing some wonderful friendships here in Valdese. Spence was looking for ways to contribute to our community when he came across Friends of Valdese Rec and their efforts to establish Lakeside Park. Being involved in FVR has allowed him to participate in increasing the quality of life for our town. Spence says "It is my privilege to be part of the FVR Board."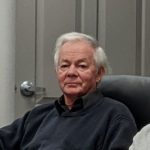 Don Brittain, Secretary
Don is an original FVR board member. As a Valdese Elementary School science teacher, he was instrumental in saving McGalliard Falls and creating a park. Don lives in Valdese with his wife Joyce. They have two children. Don plays Bocce on Tuesday mornings.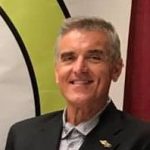 Quez Little, Treasurer
Quez is a trail runner and discovered some cool ATV/deer trails at Valdese Lakeside Park early on. He is a big help with the New Year's Resolution Runs. Also a big believer in a plant based diet, Quez keeps that at the forefront of discussions. He lives in Morganton and works in Valdese.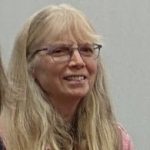 Val Scott, Member
Val and her husband moved to Valdese from Maryland. She is a road biker and a trail hiker. She is immediate past president of the Catawba Valley Outdoor Club and serves on the Burke River Trail Association Board. Val enjoys giving back to the community while improving outdoor opportunities for all by volunteering with FVR, Foothills Conservancy and Lake James Environmental Association.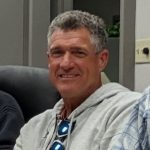 Gavin Smith, Member
Gavin lives in Rutherford College with his wife while their two kids are off at rival colleges. Gavin is a mountain biker and brings that knowledge to the board as well as other rec sports such as swimming and football. Gavin is owner of Cranford Furniture in Valdese.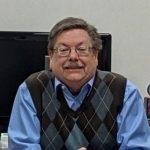 Kevin Farris, Member
Kevin lives Rutherford College and serves on the Rutherford College Planning Board. His passion with FVR has been getting the dog park up and running. Kevin serves on the Burke Chamber board and brings that knowledge to FVR. Kevin owns Farris Insurance with his brothers.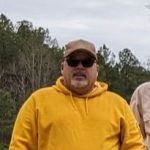 John Setzler, Member
John lives in downtown Valdese with his wife Tonya and their cats. He started the Wednesday morning hiking group. John works in Hickory.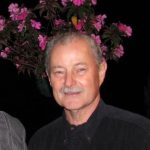 Roy Sweezy, Original Board Member
Roy was an original FVR board member and was key in getting the organization started. As a Valdese Town Council member at that time, he had insight into the processes of getting the town involved with the Valdese Lakeside Park project. A retired school teacher, Roy lives in Valdese with his wife Phyllis.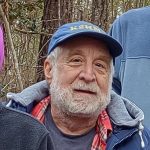 Roy Ashkenaz, Member
Roy and his wife moved from Jacksonville, Florida in 2021 to be near their children & grandchildren. They live in Morganton. Roy is a retired engineer originally from NY. This area reminds him of living upstate NY. He is involved with hiking, pickleball and ham radio K2RMA. He started with the Wednesday morning hiking group after reading about the ribbon cutting ceremony for the grand opening of the amazing swinging 160 foot McGalliard Creek Bridge at VLP.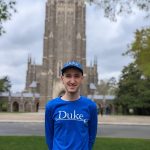 Zakk Heile, Media Specialist
Zakk is a freshman at Duke University. From an early age, Zakk enjoyed hiking, biking and kayaking – really just being outside. He started exploring Valdese Lakeside Park before the town owned the land. In 2020, he started learning to use wildlife cameras and showed us all what can be found in the 300 acre park. In 2023, he expanded his use of cameras to gather park visitation numbers. From there he created an Economic Impact report.
Our 2015 founding board was made up of 7 members (per by-laws at that time):
Beth Heile, Roy Sweezy, Andy Byers, Don Brittain, Sandy Terrell, Sonni Dyer, Mark Rostan