Friend of the Valdese Rec, Inc. Board includes 7 members and 3 alternates.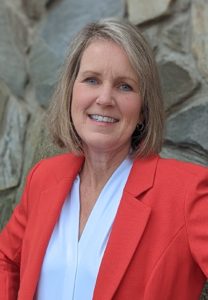 Beth Heile, President and Founder
Beth lives to get trail on to ground and people in parks. With a slight detour as an electrical engineer in the telecommunications industry, Beth eventually found her way back to nature through life experiences (no compass needed). Spearheading the 300-acre land acquisition for a passive park in her hometown, propelled her into recognition across the state as she was appointed to the 9-member NC Parks and Recreation Authority Board and received the North Carolina Governor's Conservation Achievement Award for Wildlife Volunteer of the Year. She was also celebrated by Foothills Conservancy with their highest honor for volunteer conservation service – the Ruby Award. With her state-wide contacts, she is working with the NC Great Trails State Coalition to lobby for state funding for trails across the state. With a vast knowledge of government processes, grants, conservation, planning and trail building under her belt, Beth also serves as the Trail Coordinator of the Burke River Trail and President of Friends of Fonta Flora State Trail.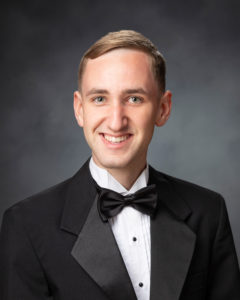 Zakk Heile, Media Specialist
Currently a Senior at Draughn High School and NCSSM-Online, Zakk started exploring Valdese Lakeside Park before the town owned the land.