So many opportunities to enjoy nature-
Hike & Mountain Bike – 8.5 miles
Picnic at the tables
Launch a kayak
Fish from the banks or pier
Enjoy the views
Let your dog run wild in the dog park
Take the 2-mile crushed cinder greenway to McGalliard Falls Park
Cross the 160-foot suspension bridge over McGalliard Creek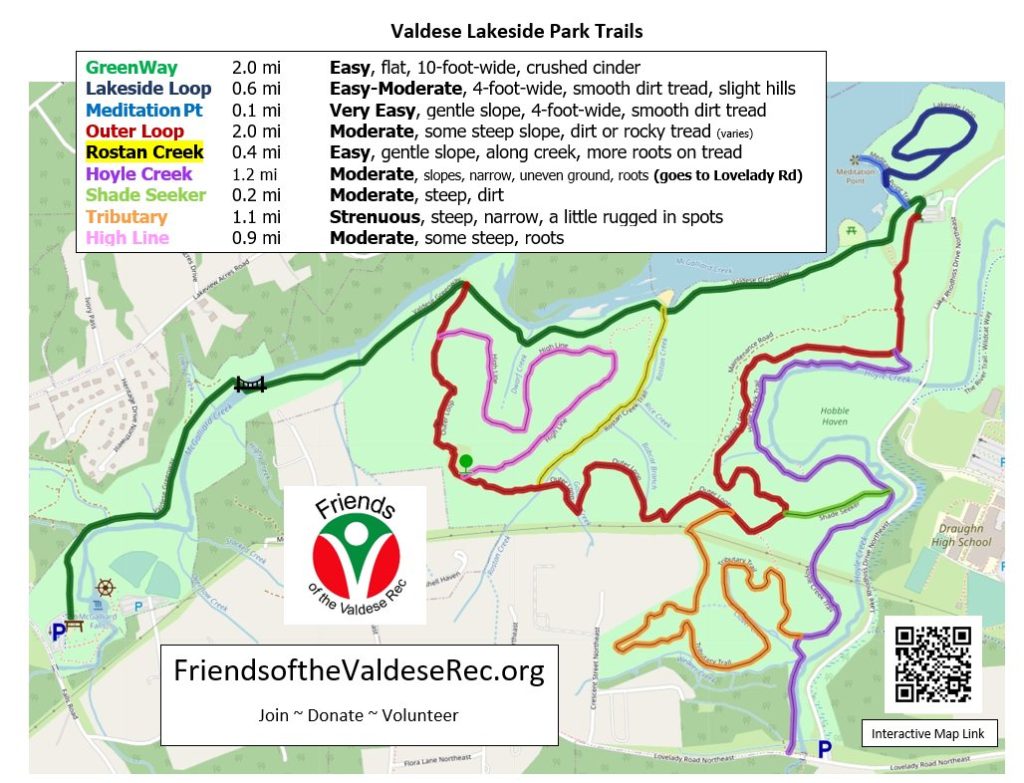 Thanks to the community that made this park a reality
We are humbled and immensely grateful for the unwavering support of our incredible community of champions—donors, volunteers, and supporters—who have been instrumental in making this park a reality. Together, we have forged a strong bond, fortified by a shared vision of creating exceptional outdoor recreational opportunities. Thanks to their unwavering dedication and the support of state grants, Valdese Lakeside Park has become a thriving haven for all to enjoy.
Let us not forget the immeasurable value of time and effort. Over 3,600 volunteer hours have been selflessly dedicated to shaping and improving the park. It is through the tireless commitment of these individuals that we continue to witness the growth and prosperity of Valdese Lakeside Park.
Valdese Lakeside Park is a testament to the boundless potential of collective vision, dedication, and the transformative power of nature.
Donate Today to help with pavilion and mountain bike trails
Driving Directions & More Maps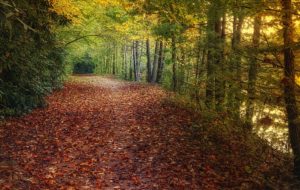 Trails that run through Valdese Lakeside Park or are one trail away!
Other items of interest
The early Valdese Lakeside Park Plan covers the history of this project, benefits of the park and details of the park. It was created by FVR and used to generate initial interest in the project.
Lake Rhodhiss – From the Duke Energy Shoreline Management Plan
The Rhodhiss Development is a relatively small development within the Catawba-Wateree system, located northeast of Morganton in Burke and Caldwell counties, North Carolina. The development includes a reservoir, dam, powerhouse, and transmission line. The reservoir (Lake Rhodhiss) has a surface area of about 2,724 acres and approximately 106.8 miles of shoreline at a Normal Full Pond Elevation of 995.1 feet (AMSL).
Rhodhiss Dam – Built in 1925