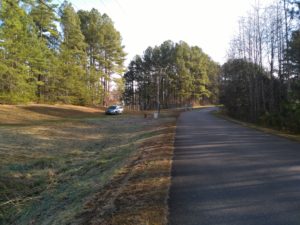 How to get to Valdese Lakeside Park
From Main St, Valdese
Take Laurel St North
Turn right on Lovelady Road
Turn left on Lake Rhodhiss Dr.
Go 1 mile to the end of the road
Park in grassy field to left before Waste Water Treatment Plant gate (shown in pic) – 2100 Lake Rhodhiss Dr, Valdese, NC 28690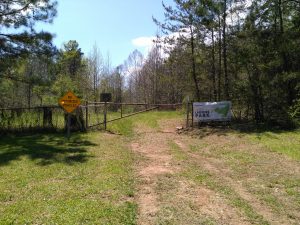 After parking, in the grassy field, enter the park (by foot or bicycle) through the swing gate. The park is open Dawn to Dusk for you to explore at your own risk. The gate is always closed to keep out motorized vehicles – foot traffic and bicycle traffic is allowed. This starts you on the Greenway Trail.
Check the Info Box at the swing gate for a trail map or access your own with these links —
You can also fish, take your dog for a walk or just enjoy the views!
The signs say "future park" because right now the park is maintained by Friends of the Valdese Rec. The land (owned by the Town of Valdese) is open to the public, but it is not manned or monitored – thus, explore at your own risk. Donations are being accepted to match grants for parking, restrooms and other amenities. See the Plan:
More details of trails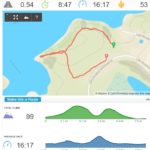 Meditation Point/Table Rock View – .54 miles – follow chain link fence – a little steep up the hills.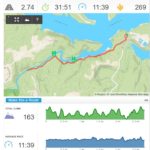 Along lake/creek "future greenway" – 2.74 miles – enter at gate, walk to large white pipe and back.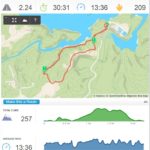 Greenway/Creek Loop – 2.24 miles – enter at gate, down greenway, turn left at culvert, left where creek narrows, left at power lines, left at rock road, right at lake.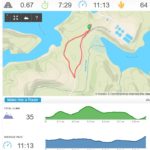 Gate to Gate Loop with Road – .67 miles – enter at gate, go left, left, come out different gate, walk back up road.