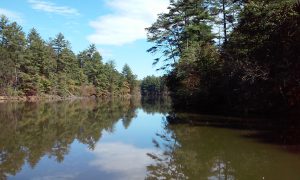 Where are we now?
Applications have been submitted to the state for 2 grants to help purchase the 300 acres ($1M).
Pledges have been made by the Rostan Family Foundation ($300K) and Kellex Seating ($100K) to complete the purchase of the land once the grants are awarded.
Carolinas HealthCare System Blue Ridge has pledged $50K toward park amenities once the land is acquired.
On top of that, almost $47K has been pledged by generous people, small businesses and civic groups to help with amenities.
What is next?
Grant recipients will be announced in August and in September.
Once we know we have the money to purchase the land, public input will be taken for what features should be at the park.
We are continuing to collect pledges for park amenities. The more money we have promised, the sooner park features can be built. Pledge Today
I need to start at the beginning – before the update