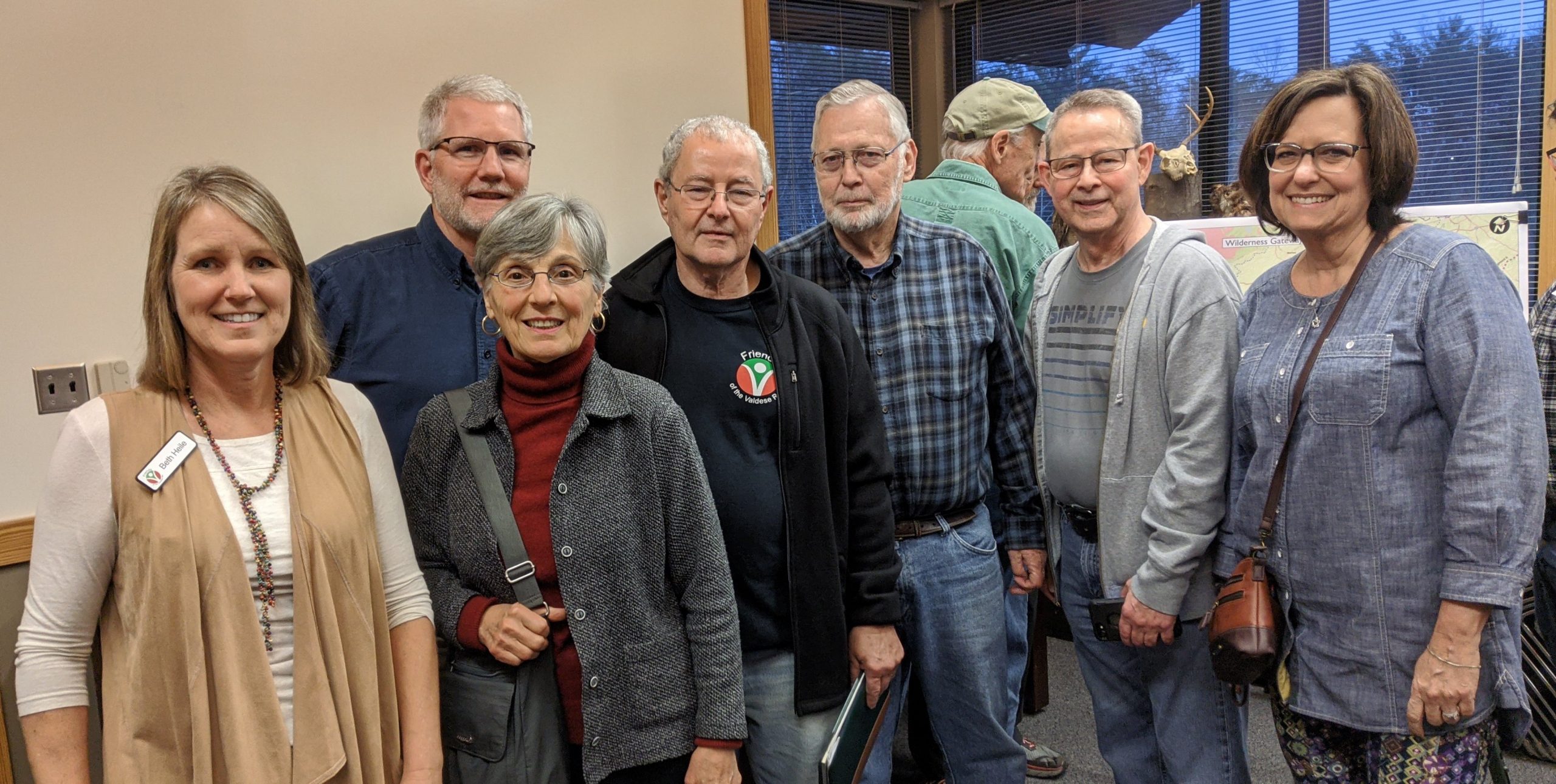 The Wilderness Gateway State Trail Public Input Meeting included 29 folks from Valdese!! This included Town Manager Seth Eckard, Parks and Recreation Director Doug Knight, Town Councilman Roy Sweezy, FVR President Beth Heile and 13 FVR members.
On the draft plan, the state trail is set to come through Valdese (Valdese Lakeside Park, McGalliard Falls Park, Downtown Valdese). We wanted to make sure state officials know that we are excited about this trail and that Valdese wants this trail – for our residents, for tourism and for population growth!
The meeting was held on January 15 at South Mountains State Park.