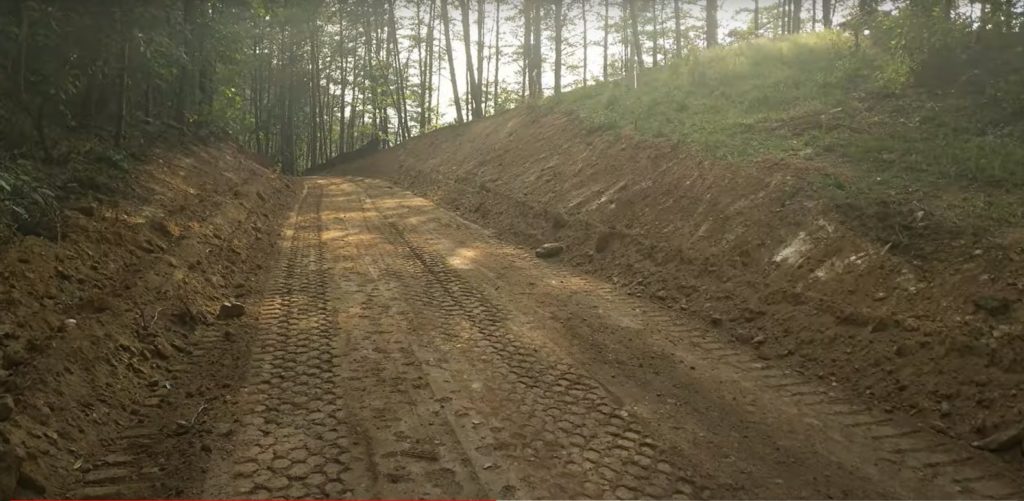 As work continues at Valdese Lakeside Park on the parking area and restroom site, the greenway is now getting attention. Pictured here is where the greenway passes the picnic area (or the right). If you ever walked the grass greenway, you know this was a little steep. Workers are cutting into the hill to make sure it meets ADA standards for grade.
To see weekly construction update videos from FVR Media Specialist Zakk Heile, go to VLP Construction
The greenway is being funded from a NC DEQ grant and community donations. This phase will extend 4000 linear feet.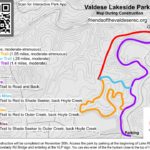 During Construction, access to the park is from Lovelady Road and the Hoyle Creek Trail. The grassy field parking area, the greenway and meditation point are closed.
November 30 is the expected completion date.